The New Haven Salad Shop
45 High St, New Haven, CT 06510
Order now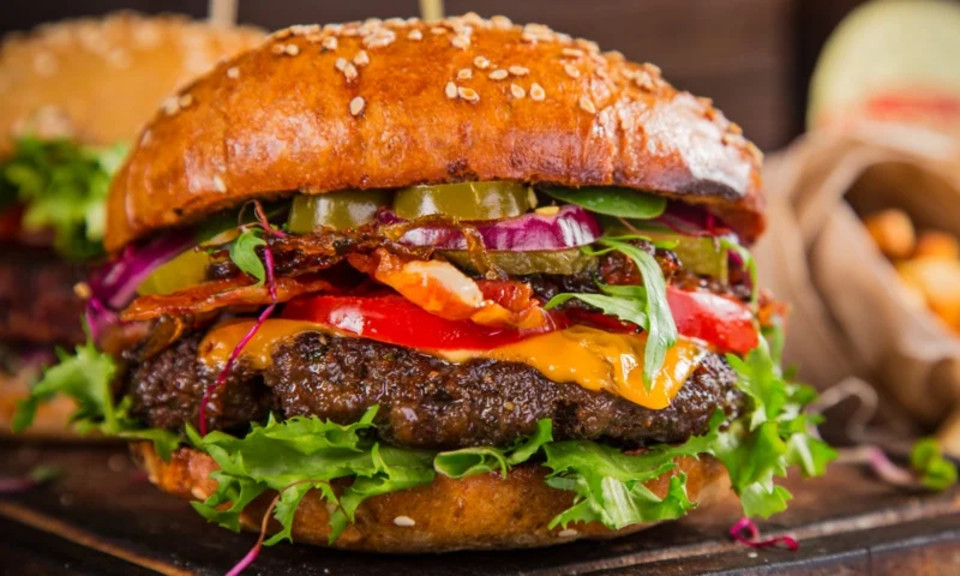 Diana
My order came quickly and my salad is perfect! I love the choices and I love their dressing. I have been eating here since it opened and will definitely order again. The best salad in New Haven!
Melody
I mistakenly thought I ordered a salad. In reality I ordered a wrap. So I had a salad on a wrap and it was surprisingly very good!!! Good of used a tad more dressing though. Was sort of dry.
Joseph
They take, the making part out of salads and give you great options for your salad they make then deliver. Like all things wish it was cheaper but it's really good and good for you !
Lisa
Delivery man was very patient with me since I was late coming down! He was super early, too! I love delivery from this restaurant always healthy, fresh, and delicious!
Deanna
It was great!! However since I placed the order on my office computer and did not download the app I was unable to use my first time savings of $12.
Cassie
Can you tell me what state it is in and I'll be sure to hit it up next time I'm around your area?
Kathryn
All the ingredients were fresh, and the salad dressing was delicious.
vanesha
Excellent selection of fresh ingredients! Fast delivery
Carnillia
It was so delish I love it.
About us
Dinner, Lunch Specials, Salads, Wraps
Today

Delivery: 10:00 AM - 8:00 PM

Takeout: 10:00 AM - 8:00 PM

Delivery

Monday:

10:00 AM - 8:00 PM

Tuesday:

10:00 AM - 8:00 PM

Wednesday:

10:00 AM - 8:00 PM

Thursday:

10:00 AM - 8:00 PM

Friday:

10:00 AM - 8:00 PM

Saturday:

10:00 AM - 8:00 PM

Sunday:

10:00 AM - 8:00 PM

Takeout

Monday:

10:00 AM - 8:00 PM

Tuesday:

10:00 AM - 8:00 PM

Wednesday:

10:00 AM - 8:00 PM

Thursday:

10:00 AM - 8:00 PM

Friday:

10:00 AM - 8:00 PM

Saturday:

10:00 AM - 8:00 PM

Sunday:

10:00 AM - 8:00 PM